We start by having a short phone consultation where we will discuss your business.
What sets you apart?
What makes you different?
What is your highest profit product or service that we should be sure to showcase?
Who is your target customer, and what is the target audience of your printed project?
What result do you want to accomplish with your printed piece?
We then take the information provided during the consultation and create your copy, from headlines and bullet points to detailed biographical information, we will take your words and put them into marketing talking points that sell your product or service.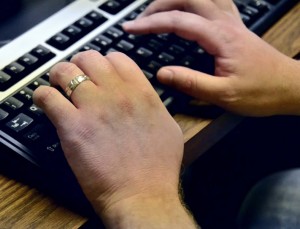 Once we complete your project, the copy that we create for you will be released to you to use any way you wish, from copy on your website to other social media platforms, or on future printed pieces that we develop for you.